If you want to be wildly successful  in digital marketing, or any marketing for that matter, you need both reach and engagement.  It's not the number of Pinterest followers, Facebook "fans" (I prefer the old term), or Twitter followers you accumulate, it's the number of people actively involved with your company, organization or brand that's important.  By righteous reach, I mean connecting with as many people who are in your target market as you possibly can.
Now, if you have the advertising and marketing budgets of GM, P&G, Nike or other companies in the Fortune 500, getting that reach may not be the most challenging part of your day.  However, for most smaller companies extending reach to a significant scale is a difficult task.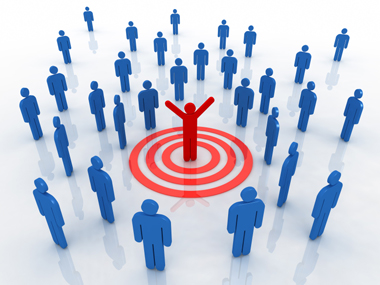 One thing you can do, and doesn't cost a cent, is continually (and I mean continually) asking everyone in your organization to think about what they can do to help extend that reach.  Even if you don't uncover any 'home run' ideas, hitting a lot singles can have a big impact.
For example, discuss promoting your website, Facebook page, etc. on your packaging and make sure every employee inserts links of your digital properties in the footer of their email.  Check that your PR department is promoting all of the ways that your customers can connect with you, and ask if there are opportunities to cross-promote with your corporate partners.  Does your customer service staff remind the folks they interact with that you have a Facebook page or Pinterest board?  Is your email marketer thinking about how she can cross-promote Instagram and is your social marketer thinking about how he can generate interest in your email newsletter?
You'd be surprised how a little evangelism can help you reach the promised land of expanding your marketing reach.