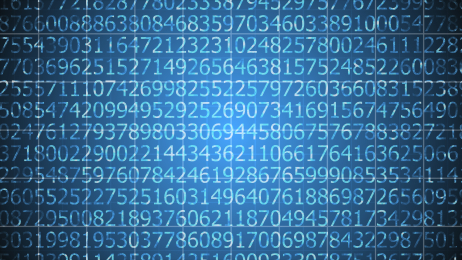 You'll hear companies tout the number of Facebook fans, Twitter followers or email subscribers they have, but those numbers don't mean much. Â Sure, everything else being equal, you would rather have more fans than fewer. Â What is really important, however, is how engaged those fans, followers, and subscribers are.
My wife has an address book that she has kept for as long as I can remember. Â She has hundreds of names, but many of the people listed are ones whom we have lost touch with. Â We don't know what is going on in their lives and we wouldn't be invited to a birthday party, wedding, or graduation party they hosted. Â In fact, a large percentage of addresses and phone numbers probably aren't valid anymore. Â We certainly can't count everyone listed in that book as a friend, even if their information is still current.
The same holds true with your online marketing lists. Â People may have signed-up because of a contest, by mistake, or were once interested in your product. Â The reality is a significant portion of many companies' customer lists are disengaged. Â It happens – people lose interest, move on.
So instead of focusing on how big your list is, focus on how many people you can really get engaged with your company, brand, service, or product. Â That is the number that really matters.