In reflecting back on 2011 and developing plans for 2012, I keep thinking about what President Dwight D. Eisenhower once said,
…plans are useless, but planning is indispensable.
While he was talking about war, the sentiment can be applied to pretty much any situation including digital marketing.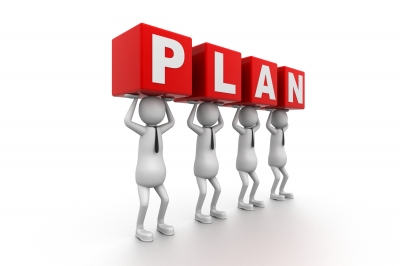 The point President Eisenhower was making is that the unexpected will happen – you can't change that. In fact, as paradoxical as it sounds, the one thing you can can count on is the unexpected occurring.  However, the process of planning is invaluable because, if done properly, it will better prepare you to be able to react to surprises.
You need a plan for 2012 – it's essential. Based on what you know now, the situation as it exists today, you need to understand what you are going to do to achieve your goals. However, you also have to expect that things won't go according to plan. Even if your assumptions are spot on, it's likely that issues outside of your direct control, whether internal or external, will force you to adjust your plans.
Therefore, don't shortchange your 2012 planning process.  Make sure you understand the 'why' and not just the 'what' of your plans.  Spend time to discuss what could derail your strategy and how you would react.  Develop contingency plans when necessary. Know your biggest risks even if you can't do anything to mitigate them right now.  Consider the impact of technologies or platforms emerging or fading more quickly than expected.
All of this can't stop the unexpected; however, it will make you better prepared to deal with it.
Image: renjith krishnan / FreeDigitalPhotos.net