Recently, Forrester Research released a report that discussed the tremendous ecommerce opportunities that tablets provide.  Forrester noted that tablets offer features and functionality that consumers are embracing and early findings are demonstrating that tablets won't be relegated to a niche technology.  What I found most interesting and perhaps most telling about the opportunity is the following statement made by Sucharita Mulpuru, Vice President and Principal Analyst at Forrester Research:
"We have always capped e-commerce at 10 to 15 percent of total retail sales, but this (tablets) potentially has the capability of really expanding e-commerce much beyond that."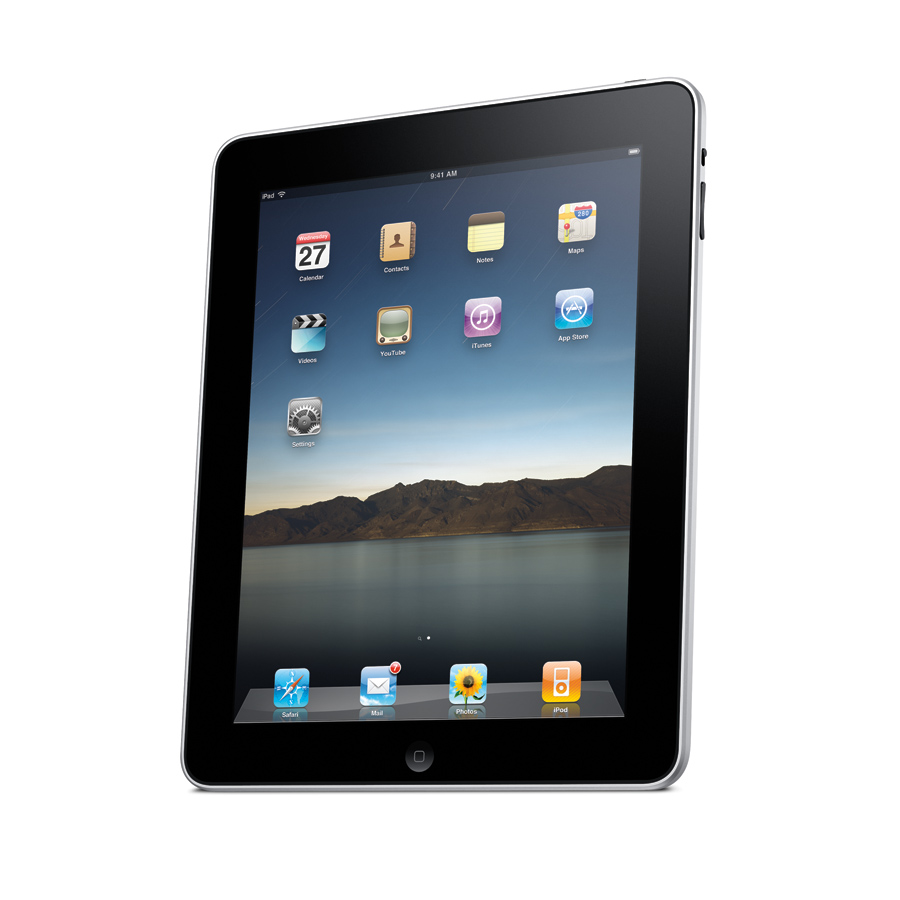 So, if you haven't starting considering tablets in your plans, what does this mean for you?  First, don't ignore tablets because only 10% of Americans currently own one (according to Pew Research and Forreter).  Forrester predicts that number to grow to 1/3 of all Adult Americans by 2015, and I believe that is a conservative estimate.   Given that tablets are being adopted at a rate greather than any technology ever and as prices decrease, features increase, and applications continue to amaze and entertain, more and more consumers will purchase one.
Second, you need to understand the role of tablets in the lives of consumers.  These devices are not simply a smaller laptop.  They provide a unique level of engagement, convienence and interactivity that traditional laptops or desktop machines done.  If you haven't yet, spend a couple of weeks using an iPad or Android tablet and you'll see.
Third, think specifically about the type of experience you need to provide for your consumers that use tablets.  Like with smartphones, it will likely be a combination of optimizing your website for tablet computers and developing apps that take unique advantage of the device.
Forrester believes most companies are slow to recognize the importance of tablets.  If you haven't, it's not too late.  Doing so now will enable you to get out in front and take advantage in a way that many of your competitors aren't.