One of the greatest, and maybe most important, characteristics of a marketer is empathy.
Empathy: Ability to imagine oneself in another's place and understand the other's feelings, desires, ideas, and actions (source: merriam-webster.com)
To be a great marketer, we don't need to be our target audience (none of us really are).  However, it is essential that we truly know them – to be able to think like them.  We need to understand their motivations and desires, what frustrates them, how they communicate,  what makes them unique, etc.  In plain terms, we need to be able to walk in their shoes.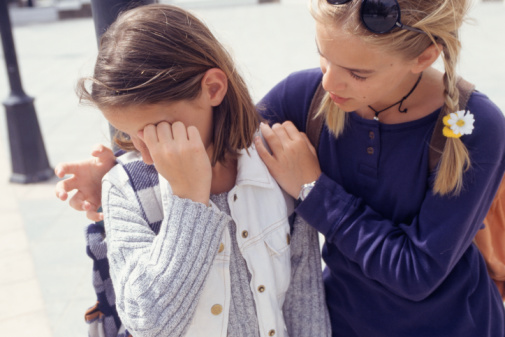 By doing so, we can view our brands through their eyes and that provides invaluable insights and perspectives.  By starting with them (vs. us) and then developing strategies, programs, and communication, we significantly increase the chances of creating something that will engage and resonate with them.  It informs everything:  the words we use, the images, the overall message, where we communicate, etc.
Companies like Nike show that they 'get' their consumers through their products and advertising.  They do it in a way that demonstrates they know what their consumers need, what struggles they face, and who they really are.  Doing those things builds tremendous brand loyalty.
Being empathetic isn't always easy, and it can take a lot of work, but do it right and do it well, and we will be better marketers.
Image source: frameworksinstitute.org